Welcome on Barfleur's website !
The village of Barfleur has a long and impressive history and is proud to be listed among the "most beautiful villages of France". Until now it is the only village in the Manche department having obtained this label. Four other villages in greater Normandy are also listed : Beuvron-en-Auge (Calvados 14), Le Bec-Hellouin (Eure 27), Lyons-la-Forêt (Eure 27), et Saint-Céneri-le-Gérei (Orne 61).
Townhall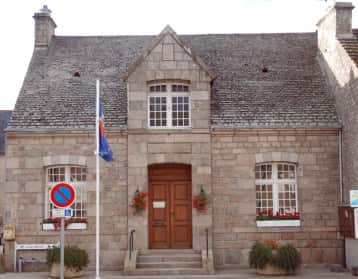 The mayor of Barfleur is very happy to welcome you on its website. Our goal is to share here the most beautiful photographies and videos we have in our possession, and to inform you about anything that could be useful for your daily life in Barfleur … En savoir +
Shops & Services
You will find on this website all our shops, artisans, restaurants and other entrepreneurs. All contact information and maps are provided to make your stay with us as pleasant as possible … Voir les commerces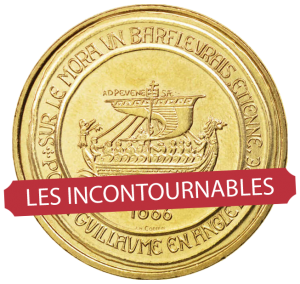 Le Village des Antiquaires

MusikenSaire

"L'Eté musical de Barfleur"
Three major events take place every year in Barfleur. The antiques fair "Village des antiquaires", biggest antiques fair of the Cotentin, the music festival "MusiKenSaire" or MKS, by Normandy's artists, and "L'Eté musical de Barfleur", the classical music festival in the church of Barfleur : Those are our "Not-to-be-missed" ("incontournables") !